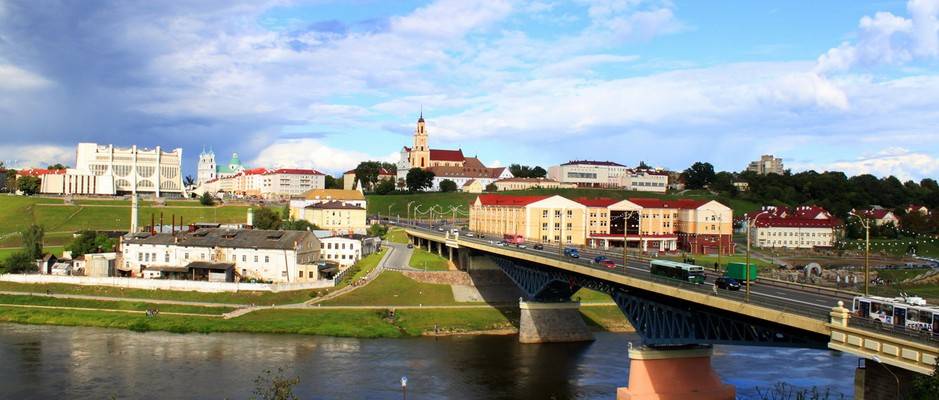 Grodno is one of the oldest cities on the territory of modern Belarus. It is situated in the western part of the country on both banks of a picturesque river Neman. Nowadays its population is over 360 thousand people. There are a lot of industries producing fertilizer, synthetic fibers, processed foods, and tobacco.
Grodno has many historic buildings of great interest: the Old and the New castles, the Kolozha Church (one of the oldest working churches in Belarus), Lutheran church (the only acting in Belarus), Cathedral Church of St. Francisk Ksavery, Drama and Puppet theatres and many others.
Grodno State Agrarian University is one of the leading institutions of higher education in the region. It was founded in 1961. Thousands of students study at the 7 faculties of the university, including foreign students. Besides, it offers some specialties taught in the English language. Students are provided with hostels and actively participate in the social life of the university.