Belarus is a country with an ancient history and rich traditions; with magnificent nature and amazing architecture. It combines the heritage of Western European and East Slavic traditions of architecture. Belarus is famous for its forests and lakes – no wonder it is called the «lungs of Europe». There are many wide bright avenues and narrow cobbled streets, Catholic churches and Orthodox cathedrals, majestic castles and wooden huts in the villages, hearty and delicious national cuisine in Belarus.
The Republic of Belarus is located in the center of Europe (in the Central European time zone: GMT + 3 hours).
The capital of the Republic of Belarus is Minsk.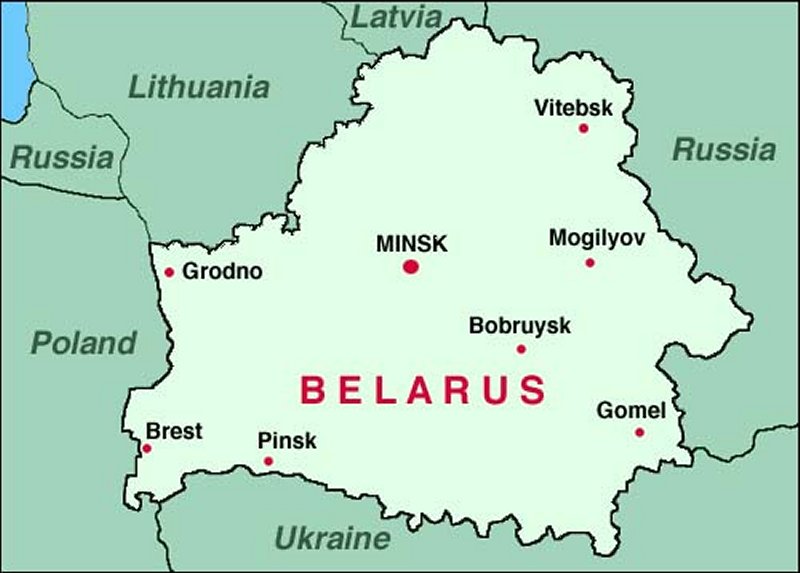 CLIMATE
Mild continental climate of Belarus is characterized by warm summer, mild winter with frequent thaws, unstable weather in spring, autumn and winter. The average temperature varies depending on the regions of Belarus. The average July temperature ranges from +17°C in the North to +25°C in the South. The average January temperature ranges from 0°c in the southwest to -8°C in the northeast.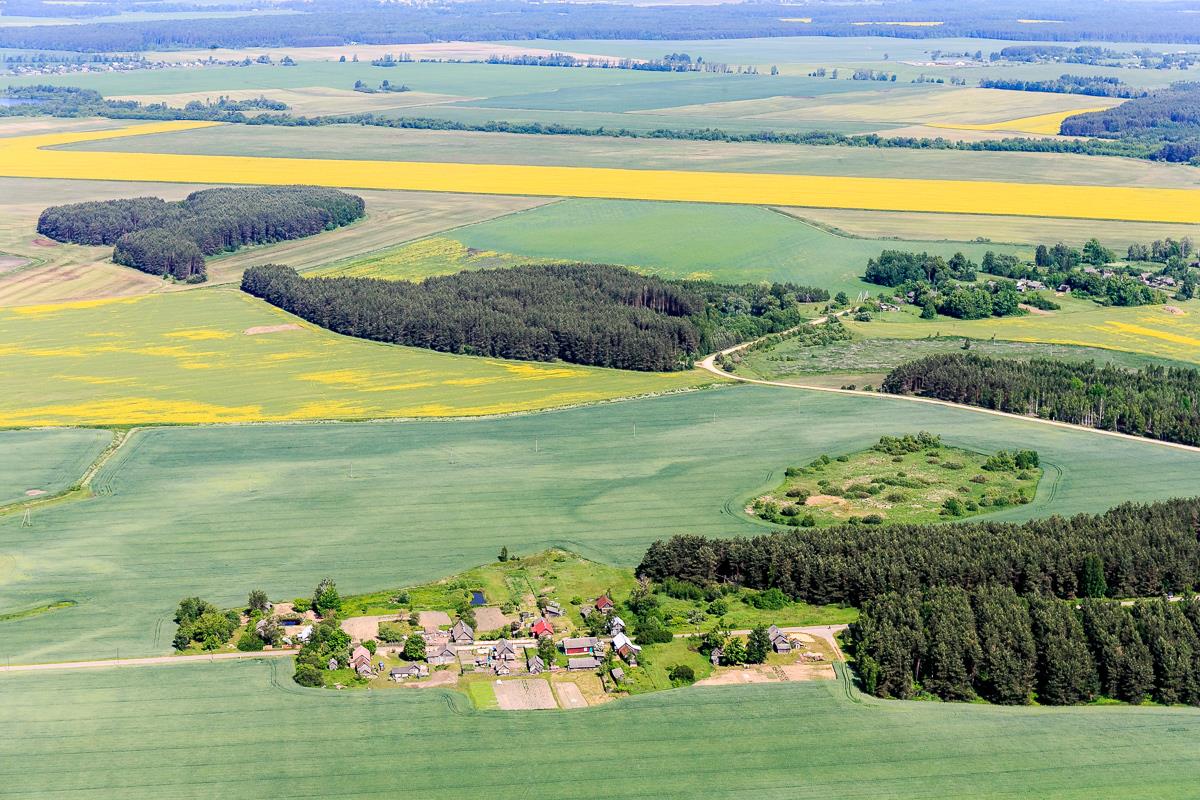 RELIGION
The most prevalent religion in the Republic of Belarus is Christianity. Christians of Belarus are mostly Orthodox, Catholic, Uniate and Protestant. Among other confesses, the most common are Judaism and Islam.
CULTURE
The numerous cultural, sports and musical events are held in Belarus. Different regions of Belarus are becoming venues for music festivals, festivals of national cultures, festivals of various arts, such as «Belarusian Musical Autumn», «Minsk Spring», «Golden hit», «The Muses of Nesvizh», «Festival of national cultures» in Grodno, the International festival of arts «Slavianskiy Bazaar» in Vitebsk. Belarus also hosts large scale theatre festivals, such as «Panorama» in Minsk and «Belaya Vezha» in Brest.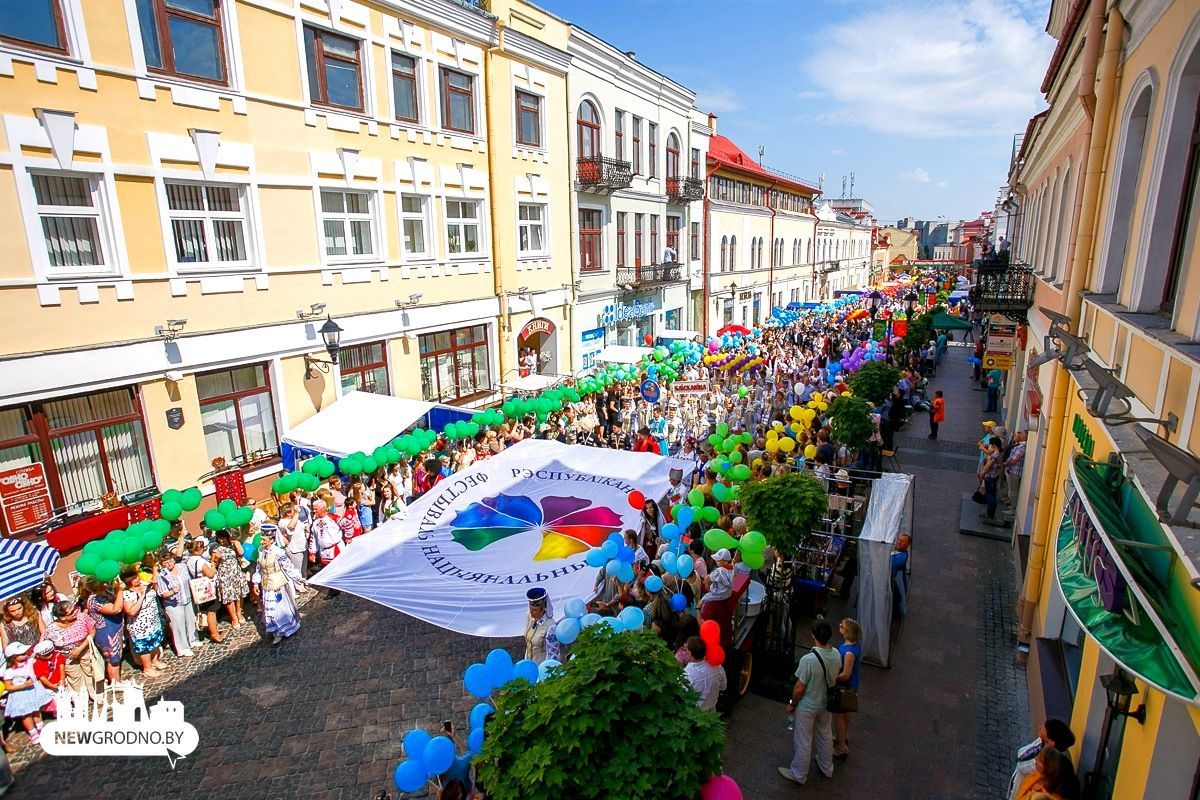 Grodno attracts the tourists and visitors from all over the world with its beauty and hospitality.
CONNECTION
Currently, there are three mobile operators in the Republic of Belarus: three companies of GSM standard. These are VELCOM, MTS, Life:) companies, the fourth generation (4G) standard service is available to customers. Phone communication with most cities in the world is affordable and quite cheap. When do you call abroad from a hotel or an apartment, it is necessary to dial the number "8", wait for the tone, then without interruption dial the number "10", country code, area code and called party number. If there is no direct dial-up connection to the country, you can call operator 171.
MONEY
The national currency of the Republic of Belarus is the Belarusian ruble. Since July 1, 2016 the fallowing banknotes and coins (sample of 2009) are circulating in the country.