Crodno State Agrarian University provides all international students with accommodation in the University hostels.
There are 7 buildings of the University hostels. Every faculty has its own hostel. Preparatory department students usually accommodate in the hostels № 2, 5, 7. There are comfortable rooms, equipped kitchens, shower cabs, rest rooms in the University hostels.
Accommodation fees are about 35$ per month.
International students can rent the apartment.
Accommodation in the University hostel
To be accommodated in the University hostel international student should request to the Dean`s office and sign the agreement.
The hostel provides:
1) the hostel pass;
2) the bed linen;
3) the room keys.
LEISURE TIME
Grodno is a large dynamically developing regional center, it has many opportunities for cultural entertainment. There are two theatres in Grodno: Grodno Drama theatre and Grodno Puppet theatre. There are Catholic and Orthodox cathedrals, the oldest one is Boris and Gleb Church (Caloza) from the 12th century. There are two Castles – so called «the Old Castle» and «the New Castle». Many cultural events are held in Grodno. Every two years Grodno hosts participants of Grodno festival of national cultures. You can attend different Museums, Philharmonic and the Zoo in Grodno. You can spend full of activity and adventure time in our city. Plenty of interesting experiences is expected by you, if you are a curious person.
Grodno Drama theatre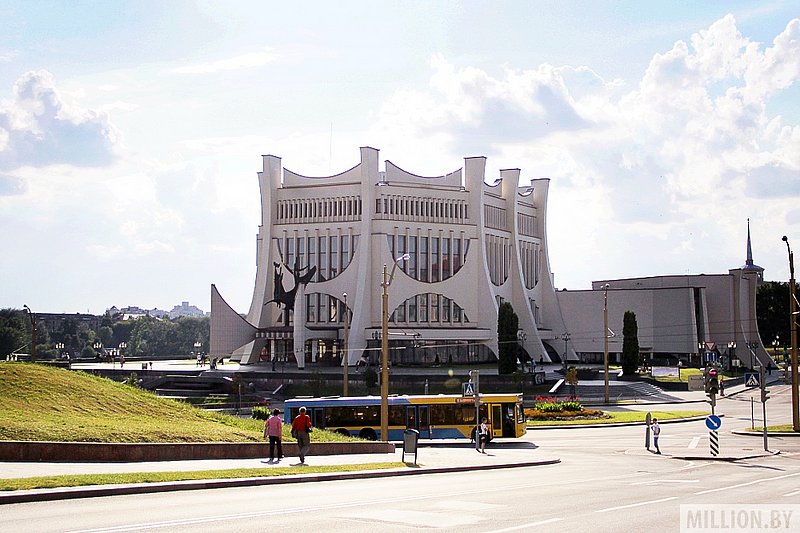 Grodno Puppet theatre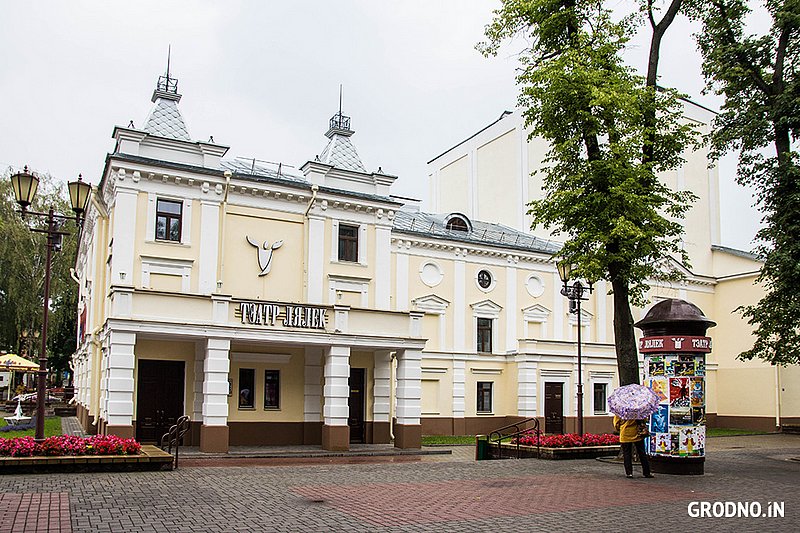 Boris and Gleb Church (Caloza)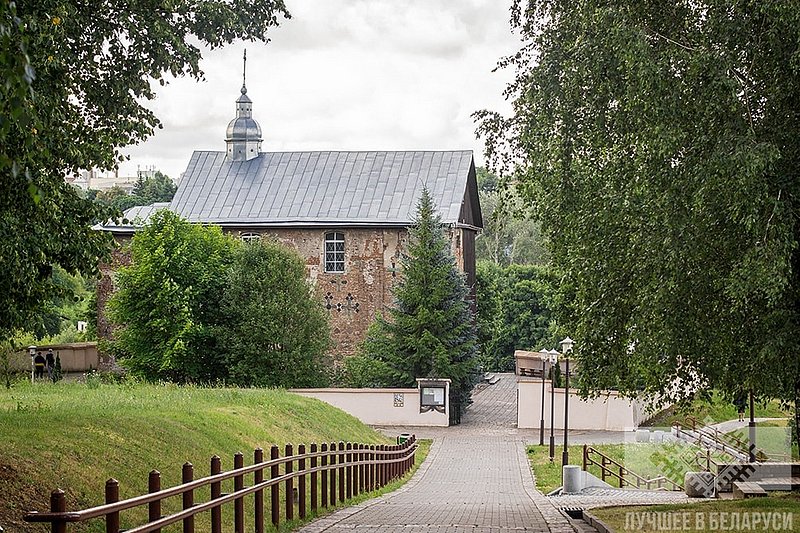 The Old Castle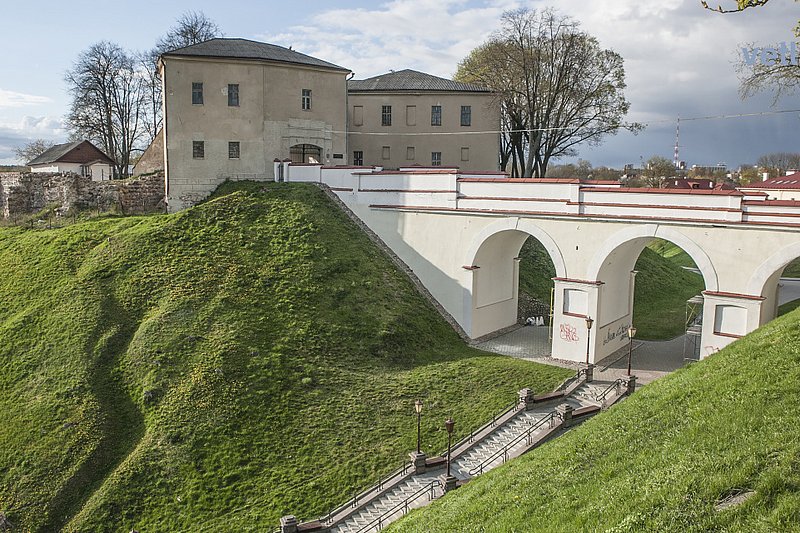 The New Castle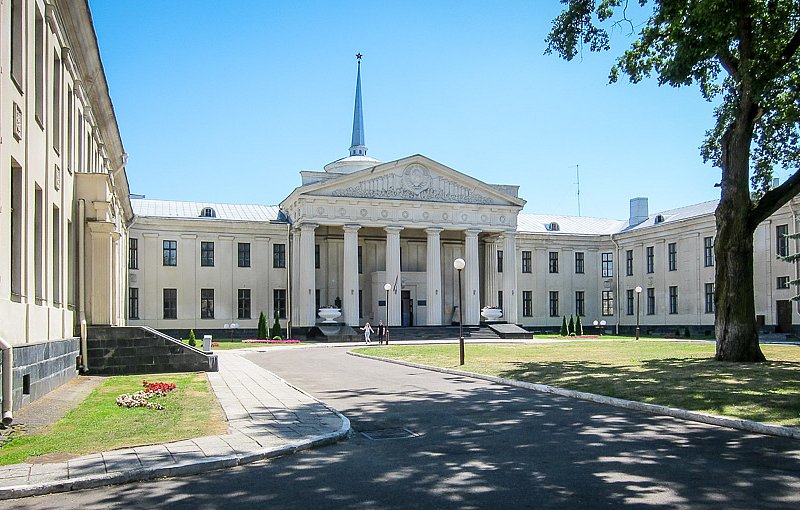 Museum of the Religion History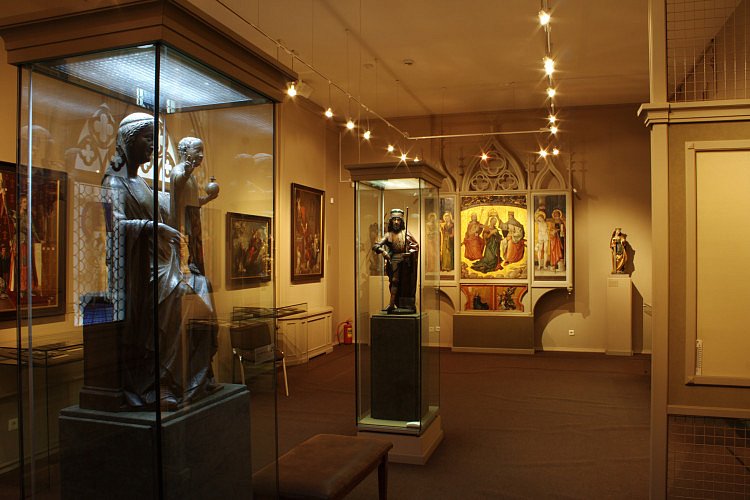 Festival of national cultures in Grodno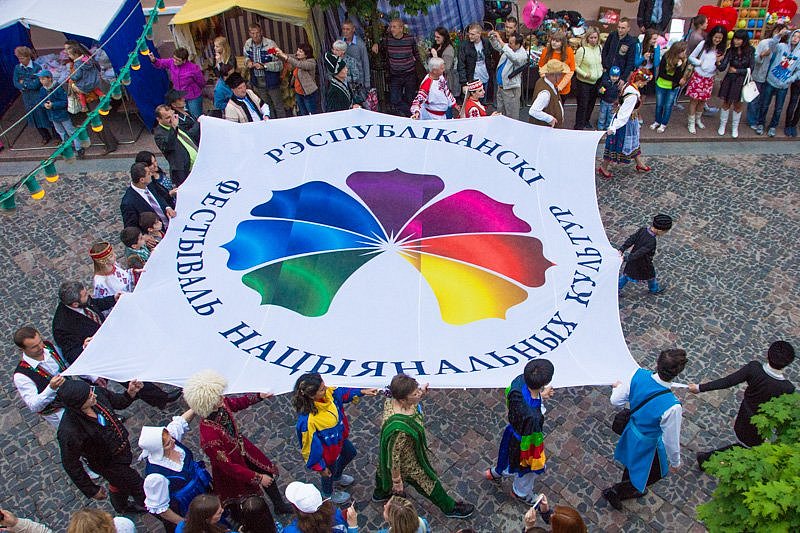 The University creates all necessary conditions for healthy lifestyle and active leisure. Students participate in different contests and exhibitions in the Republic of Belarus and abroad. The cultural events and contests for students are organized at the University.
The first-year students` show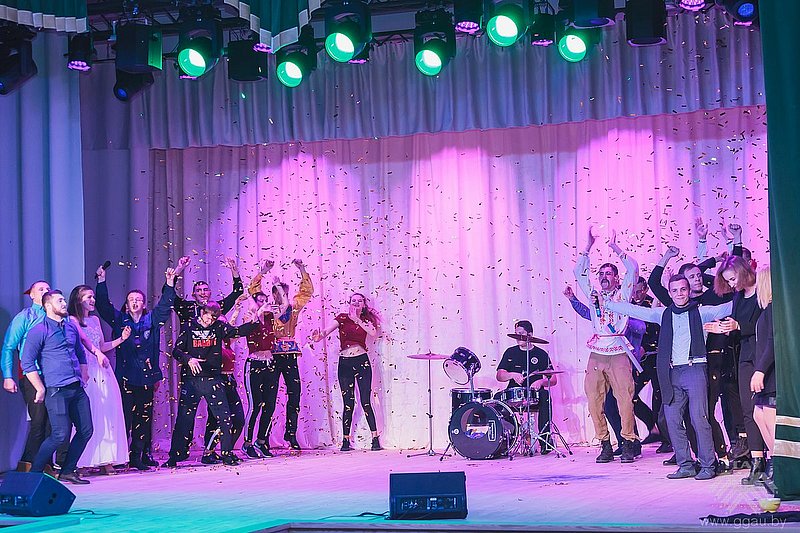 Meeting the spring
Arm-wrestling tourney
Football matches
You are welcome to Our University!